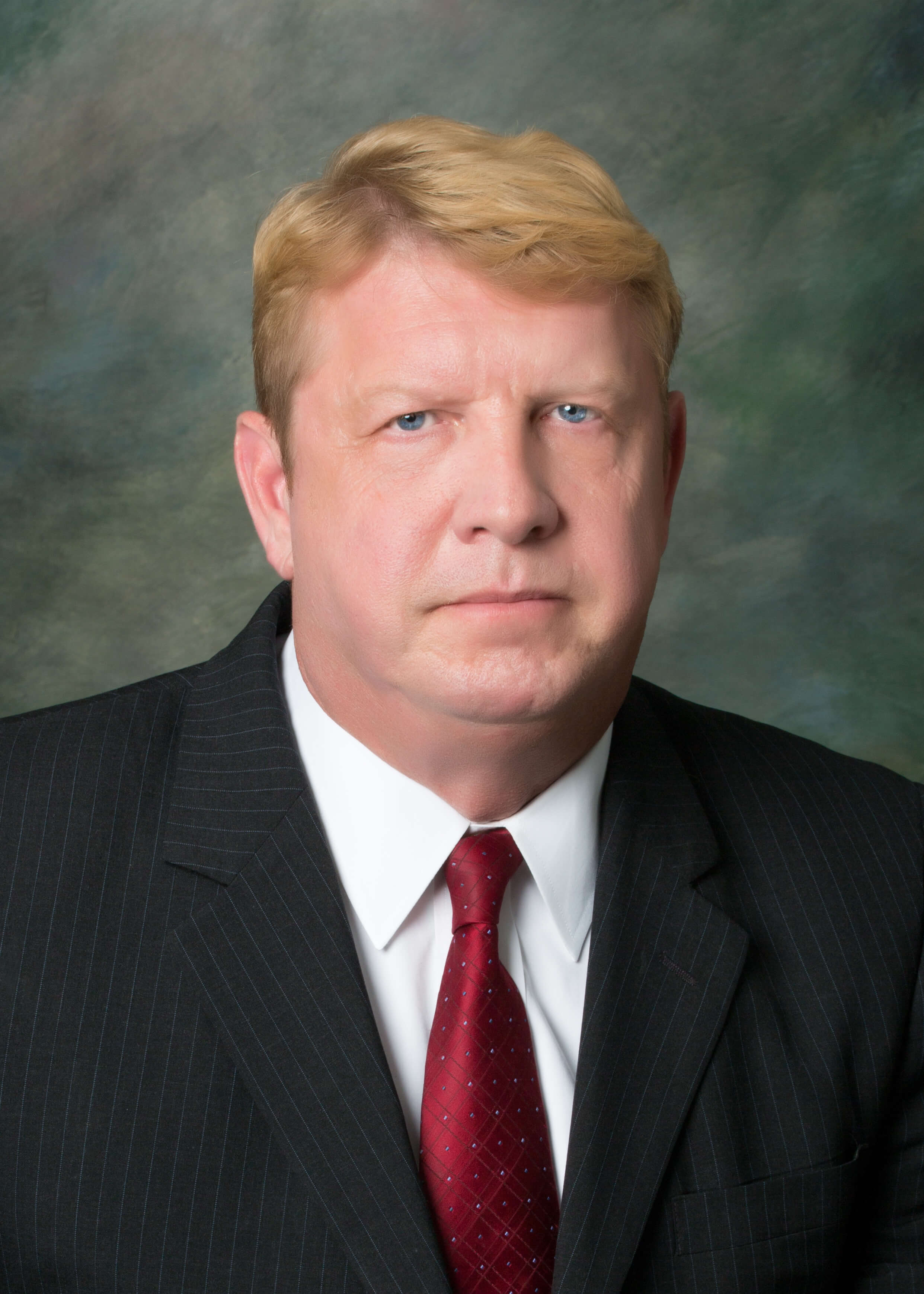 About Jim
Jim believes that the power to change the life of even one client is worth more than any amount of money or prestige. That's why he's spent just about every day of his working career in a Maryland courtroom, giving clients their opportunity for justice.
Bachelor of Science from Frostburg State College; Juris Doctorate from University of Baltimore School of Law. Almost thirty years' legal experience in nearly every aspect of law – family law, criminal defense, business and contract law, civil litigation, immigration, bankruptcy, estate law, and many more.
Any win that successfully defends his clients' rights and freedoms from an overbearing, overly punitive judicial system.
Fighting for his clients as if it were his family's future on the line.
Josh Palin
Administrative Account Executive
"Success is never final. Failure is never fatal. It is courage that counts." - Winston Churchill
Shai Williams
Receptionist
"Gravel may be gravel, but me? I'm the gravel that shatters diamonds" – Asta, Black Clover
"From the moment I called, to the day my situation was over, Jim Crawford had my back. Keeping me informed, my family at ease, and in the nightmare that we were living in at the time I felt as if I could truly trust him. He knew exactly what to do, what steps to take, and everything ended up working out. He took his time explaining things and answering the many many questions I had. If for some wild reason I found myself needing any legal council in the future I would without hesitation pick up the phone and call Jim."
S.H.
"If you need a lawyer than this is the one you want! Jim explains everything and had me confident from day 1. When you step in the courtroom with Mr, Crawford by your side one cannot help but to feel secure. I hope you never need a lawyer but if you do Mr. Crawford is who you want in your corner! The knowledge, ferocity, commitment and support run rampant in the whole office as well. 5 stars all around!!"
R.M.
"I was facing some serious charges. Every single day for three months that was all I had on my mind and its especially hard when you feel as though you didn't commit a crime. Then one day three months later Mr. Crawford gave me a call the night before court and told me he already had it all worked out just be at the courthouse so I could sign a couple papers and then be on my way. I was in a state of shock my wife and I pulled over on the side of the road when I answered the call and when he told me this I just sat there for minute and thought it's really over. Thank You Mr. Crawford and your staff for everything"
B.
"By far the best law firm I have ever worked with. Mr Crawford was very open, friendly, and helpful. I would surely acquire his services again if needed. He was very knowledgeable and responsive and reasonable. Everyone in the office was nice and they really know how to make it about the customer."
D.D.
"I had a very bad situation and I thought I was going to jail. The case was complex and not many lawyers understand that my situation. They not only got it done but the result was fantastic! Hats off to Jim and his team. Thank you"
T.
"I was assaulted in the 2nd degree. The defendant counter-charged me with the same, hoping I would drop the case. Instead it reinforced my determination to see it through. James Crawford showed the state that the charge was groundless, and they dropped it a full week before the trial date. He's better and even more thorough than that, but you need to see for yourself. I hope I never need a lawyer again, but there is nobody I would trust with my liberty and reputation more than James Crawford Jr."
B.
"Mr Crawford represented me a few months ago. I had managed to get myself in some pretty serious trouble and he seemed like the best choice for the type of charges that I had. The disposition of the case was really much better than I, or my family, could have reasonably expected. I did everything that he asked me to do and I let him do his job. I am extremely grateful for the service that he provided."
M.
"I use James Crawford on a violation of probation. I was guilty, i caught a new charge while on probation, and was found guilty.(didnt use crawford on that case) And when my P.O. Found out she wrote my judge an had me violated. The judge put a warrent out for my arrest and held me with out bail cause of the prison time i was backing up. Well one day after i was aressted my wife went right to Crawfords office. Right away he filed a motion to get me a bail review, and argue the "No Bail Status". Well at my bail review he was able to argue to the court and get me released on my on recog, So at my VOP trial he argued the case (and remember i was guilty) and had Everything, Dismissed!!! Yup Thrown out, He walked me in the court room, and he walked me out! If you or any one you know have a court date use James Crawford Jr,"
C.M.
"Mr. Crawford asked if I would write a review of him and his office based upon what happened with me about a year ago. I was charged with a serious crime (assault) and the whole thing was a lie. Everybody thought I was guilty and Mr. Crawford convinced the Prosecuting attorney that it never happened. The case was dismissed!"
P.
"My criminal case involved PTSD/DID. Mr. Crawford and his team did an excellent job in my defense. They really listen to you and care about their clients."
W.
"When Law Enforcement suddenly threw my life into a state of shock, panic and desperation, I made the VERY BEST DECISION OF MY LIFE,,,,, I called the Law Offices of James E. Crawford Jr & Associates! Mr Crawford personally contacted me that same day, told me everything would be ok and had me in his office the following morning. He understood the gravity of my situation, not just legally but also mentally & emotionally. Over my lengthy ordeal, Mr Crawford has spent countless hours listening, advising, and answering notebooks full of questions and scenarios. Mr Crawford was diligent and thorough in my Case. He ensured I was aware of what was happening and what was coming next. He ensured I completed the very best Assessments and Treatments to strategically place me in the very best light with the Judge. When the time came, I feel that Mr Crawford defended me as he would have defended his own son. Because of Mr Crawford, my case outcome was better than I had ever dreamed of! In many ways, Mr Crawford saved my life…IF YOU OR A LOVED ONE FIND YOURSELF IN A TIME OF DESPERATION,,,,,, PLEASE CALL THE LAW OFFICES OF JAMES E. CRAWFORD JR & ASSOCIATES!!!!!"
T.S.
Getting the right lawyer is easy.
Consult With An Attorney
Every case deserves the personal attention of a licensed legal professional. That's why we offer a free initial consultation to any Marylander who needs it.
Develop Your Legal Strategy
During your initial conversation, your consulting attorney will offer suggestions and advice concerning your specific situation and desired outcomes.
Move Forward With Confidence
Once you retain James Crawford Law, you'll have the entire Firm team at your disposal to fight for your side of the story. Our first priority will be the success of your case.