Get a fresh start blessed by your ex and the courts when relocating with your child.
Maryland

Family Lawyers Help Parents Move Out of State
Moving for a new job or just a new beginning can be the perfect thing for a new divorcee – if you've got the court's sign off to take your child with you.
Make sure you get that fresh start you deserve by relocating with your child and letting JC Law handle the legal hurdles for you.
Why Do I Have To Worry About Legal Problems If I Move Out Of State With My Child?
How Can I Adjust Joint Custody If One Parent Moves Out Of State?
What Happens With Child Support If The Non-Custodial Parent Moves Out Of State?
How Does Military Relocation Impact Custody, Visitation, And Child Support Agreements?
"What a good experience under trying conditions. I was an out-of-state client and the lawyers kept in close contact with me and kept me informed every step of the way during the trial process."
Find out what it's like to work with us.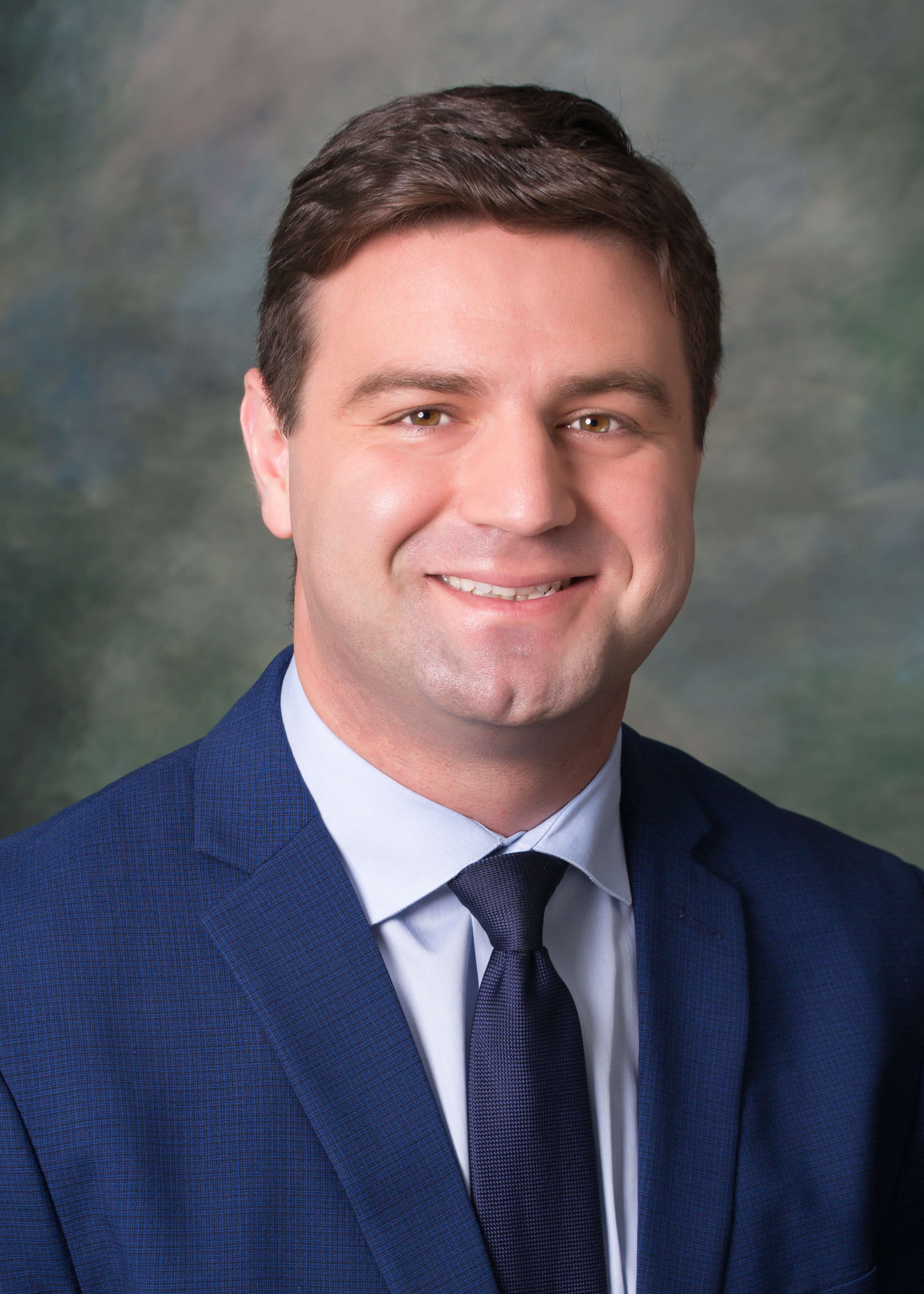 Florian Tabaku
Managing Attorney
Clients looking for a dedicated, hard-working, thorough, and tough advocate that offers personalized attention for their unique case should ask for Florian. When Flo handles your case, expect professional, responsive, and proactive representation that gets results.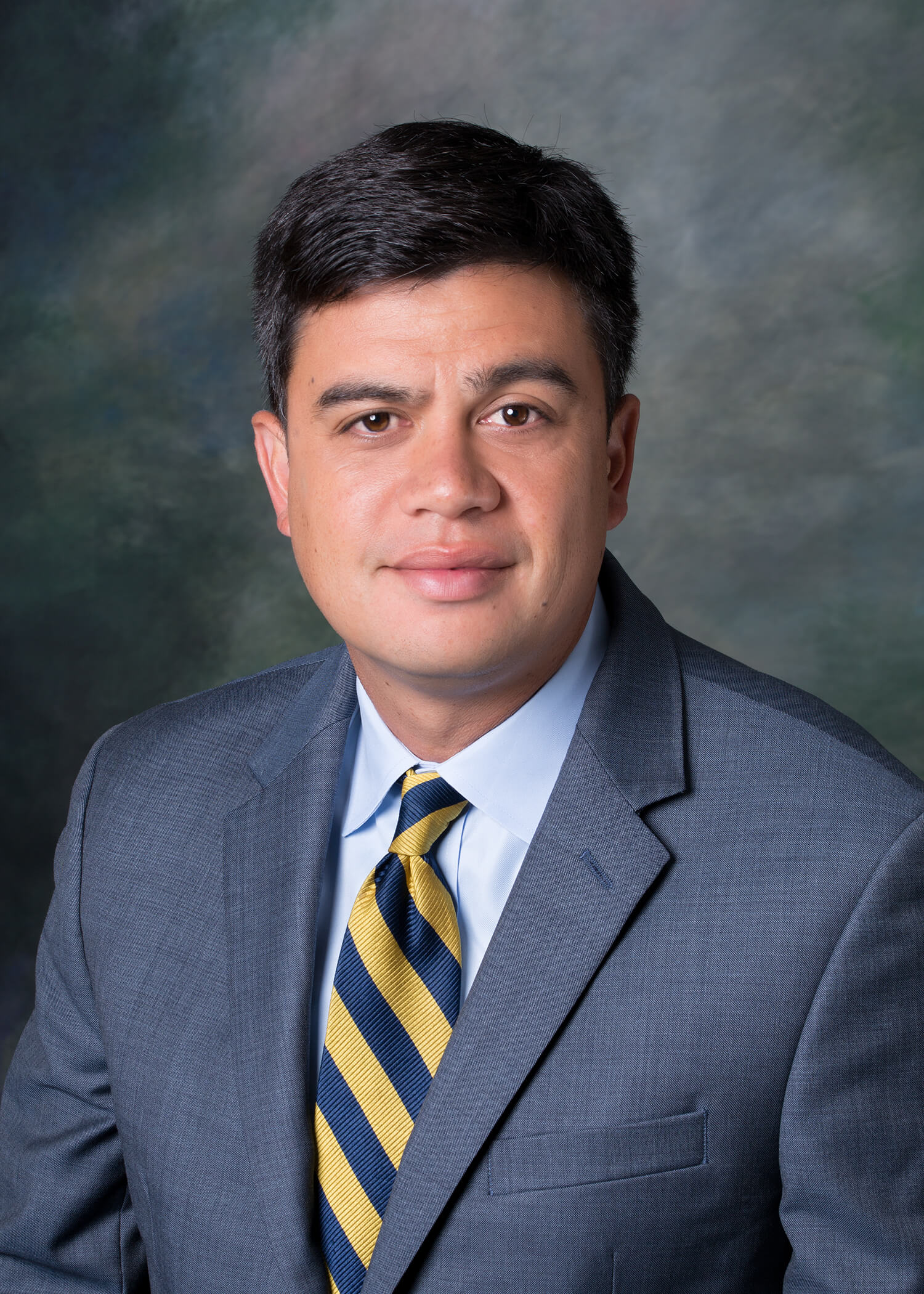 Zachery Groves
Domestic Partner and Senior Litigator
For your domestic case, the buck stops with Zack Groves. Zack's priority is to maintain your family and quality of life, no matter what your case entails, with individualized representation.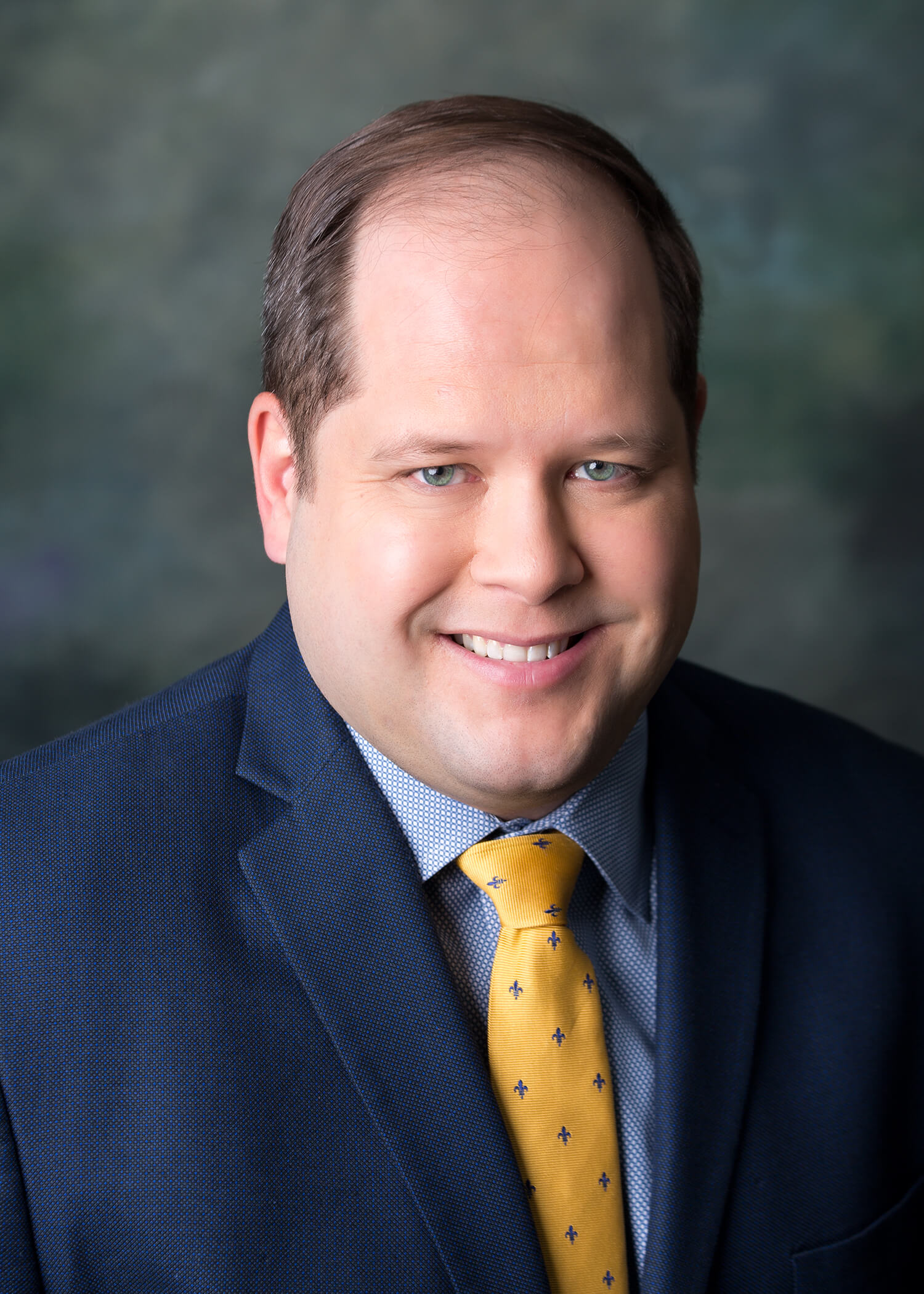 Timothy Sutton
Senior Litigator
Timothy's current clients on domestic litigation leverage his nearly 20 years' experience litigating in state, federal, and administrative courts throughout Maryland. Work with Timothy if you want a legal ally who can truly connect with you and your case to achieve your desired outcome.
Getting the right lawyer is easy.
Consult With An Attorney
Every case deserves the personal attention of a licensed legal professional. That's why we offer a free initial consultation to any Marylander who needs it.
Develop Your Legal Strategy
During your initial conversation, your consulting attorney will offer suggestions and advice concerning your specific situation and desired outcomes.
Move Forward With Confidence
Once you retain James Crawford Law, you'll have the entire Firm team at your disposal to fight for your side of the story. Our first priority will be the success of your case.