Win long-term protection through final protective orders.
Maryland

Final

Protective Order

Lawyer

s
Protect your family from future domestic violence – or prove your innocence against false allegations of abuse. JC Law will defend your rights and side of the story before a Maryland judge during the final protective order hearing.
What Makes A Protective Order "Final" In Maryland? Is A Final Protective Order Permanent?
What Happens During A Final Protective Order Hearing?
Can A Final Protective Order Permanently Remove Someone From My Home?
What Can A Judge Rule As Part Of A Final Protective Order?
"[Ms. Abbey Beichler] and her expertise concerning the law has had a calming effect throughout this process. I am very confident in a positive outcome concerning this negative situation."
Find out what it's like to work with us.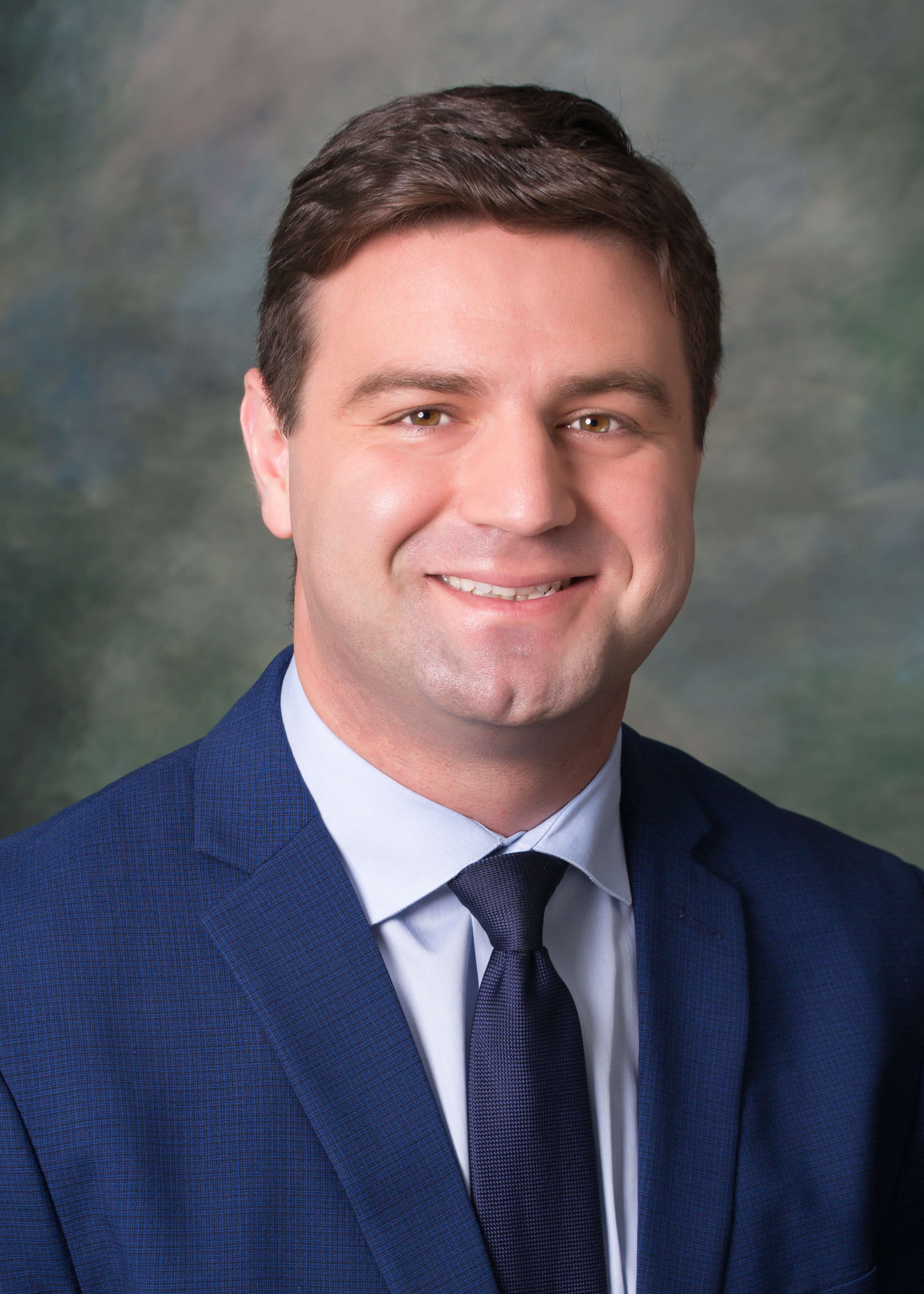 Florian Tabaku
Managing Attorney
Clients looking for a dedicated, hard-working, thorough, and tough advocate that offers personalized attention for their unique case should ask for Florian. When Flo handles your case, expect professional, responsive, and proactive representation that gets results.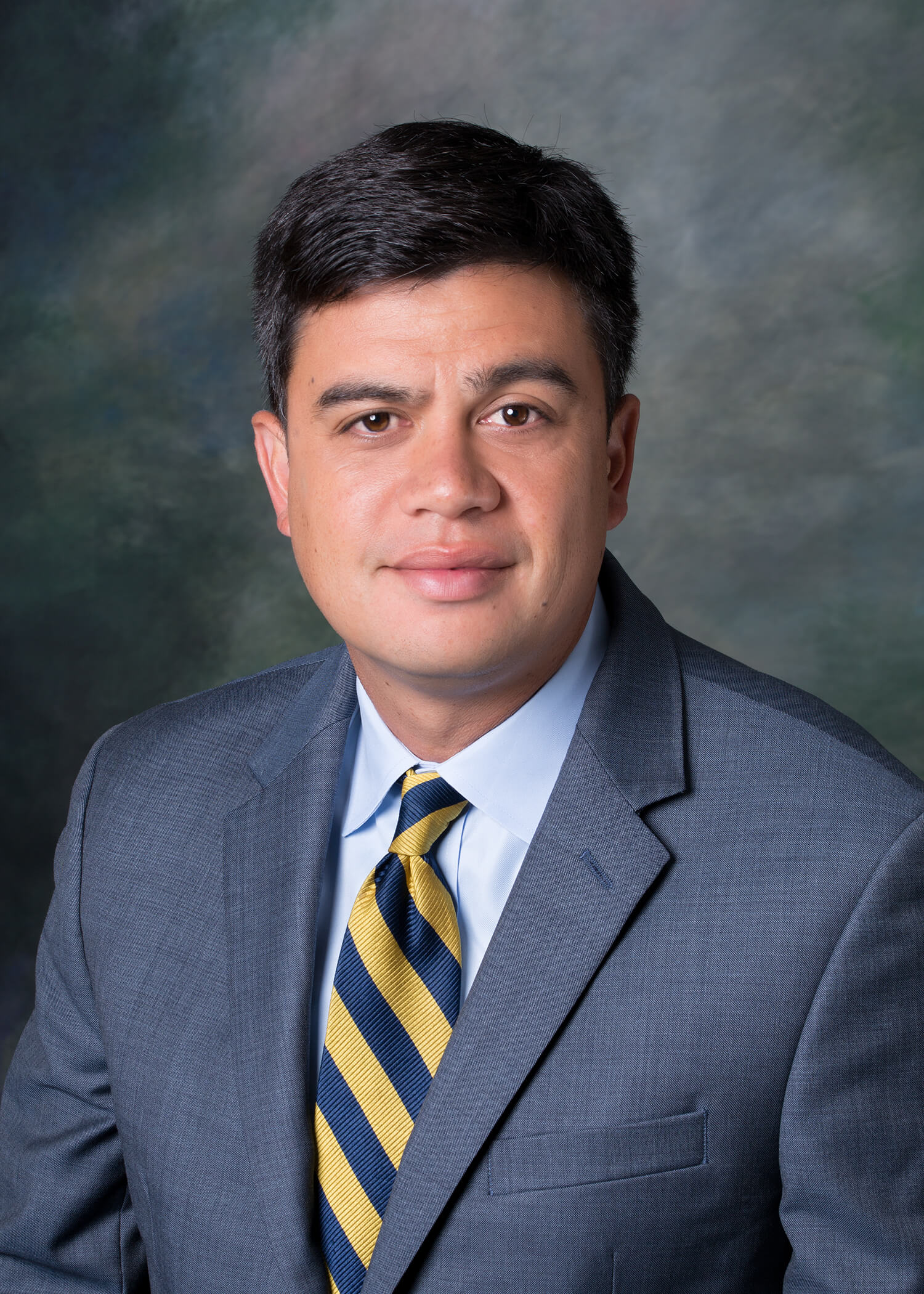 Zachery Groves
Domestic Partner and Senior Litigator
For your domestic case, the buck stops with Zack Groves. Zack's priority is to maintain your family and quality of life, no matter what your case entails, with individualized representation.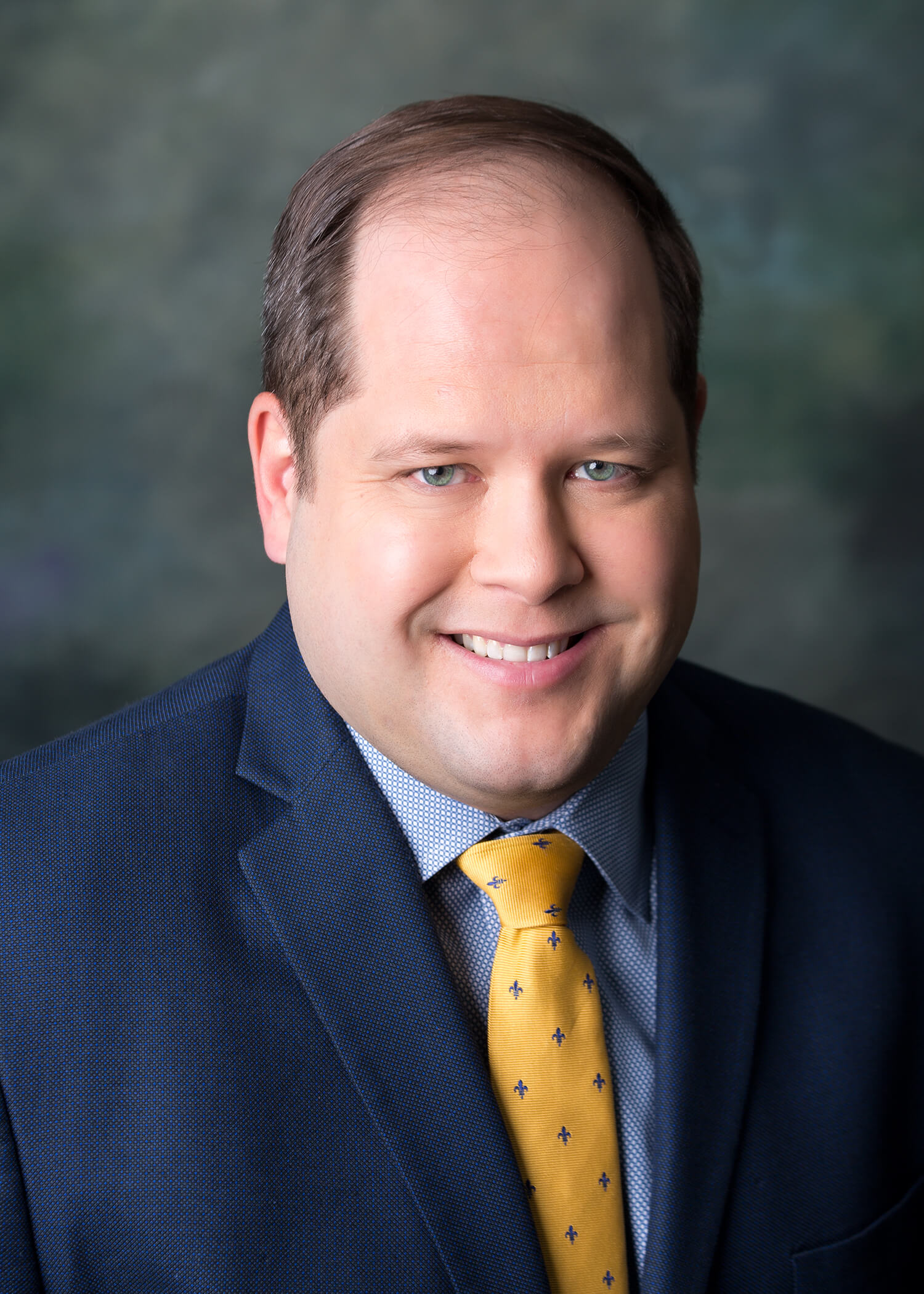 Timothy Sutton
Senior Litigator
Timothy's current clients on domestic litigation leverage his nearly 20 years' experience litigating in state, federal, and administrative courts throughout Maryland. Work with Timothy if you want a legal ally who can truly connect with you and your case to achieve your desired outcome.
Getting the right lawyer is easy.
Consult With An Attorney
Every case deserves the personal attention of a licensed legal professional. That's why we offer a free initial consultation to any Marylander who needs it.
Develop Your Legal Strategy
During your initial conversation, your consulting attorney will offer suggestions and advice concerning your specific situation and desired outcomes.
Move Forward With Confidence
Once you retain James Crawford Law, you'll have the entire Firm team at your disposal to fight for your side of the story. Our first priority will be the success of your case.